Our open house was full of fun and information with treats for our students and younger siblings. We even had live laughing and dancing whiteboard markers that made everyone smile. The event was topped with fresh homemade cookies for everyone baked by the ladies in our cafeteria. Two names were pulled out of a bucket of registered students, Sadie Jackson and Claire Davis each won a bike. Congratulations to our winners! Gunalcheesh to all who attended!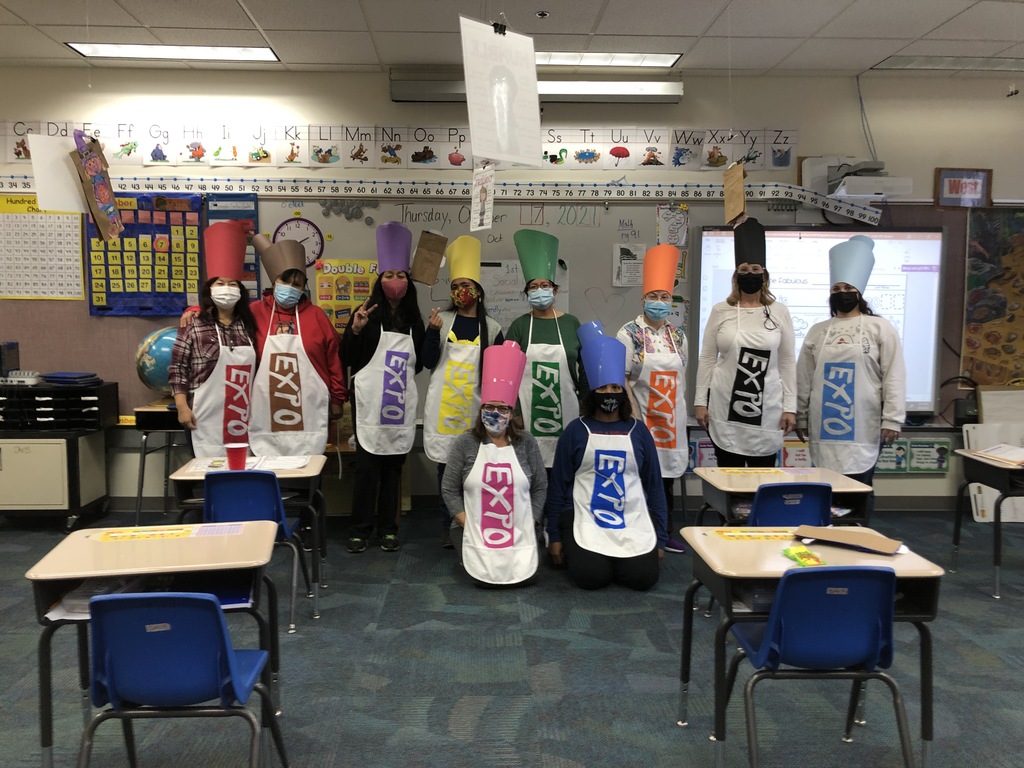 This is a great program. Please contact me if you think your child may qualify.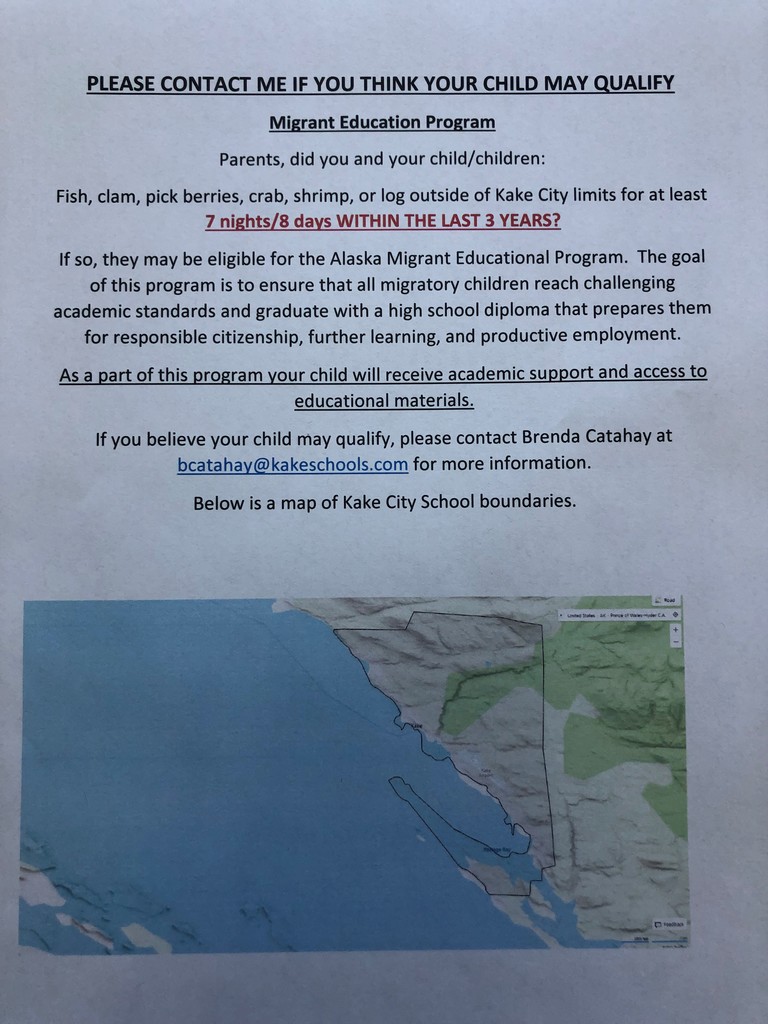 Open House in October 2021!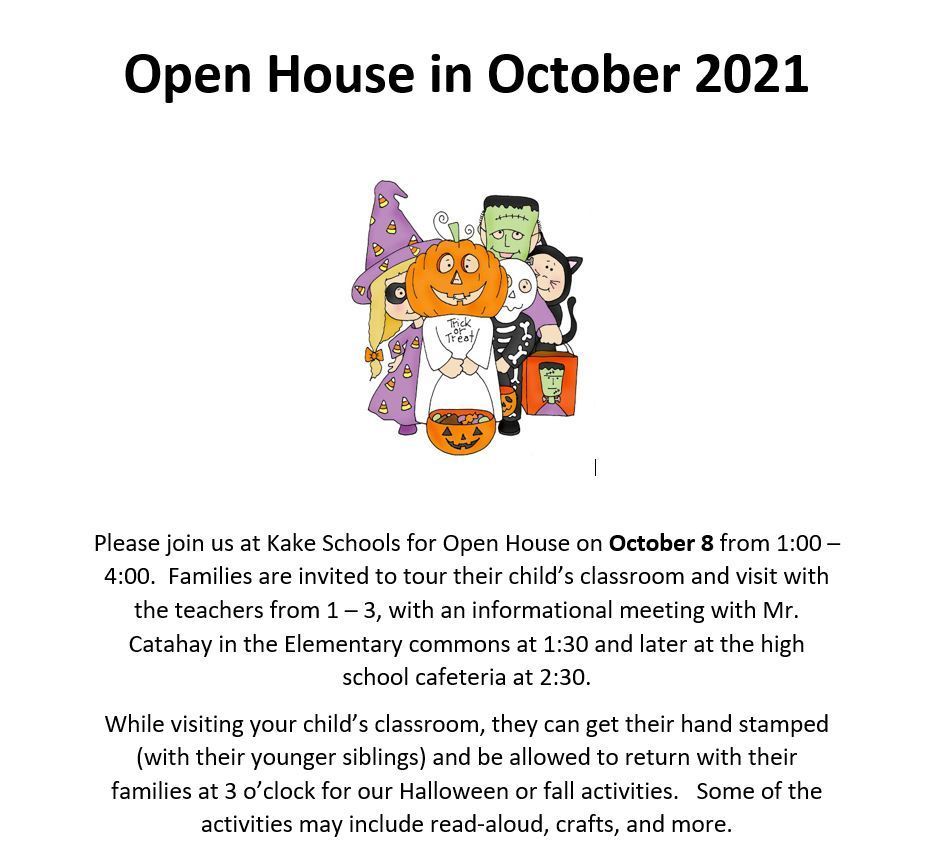 We are proud of our Kake Thunderbirds Cross Country Team. Go T-Birds!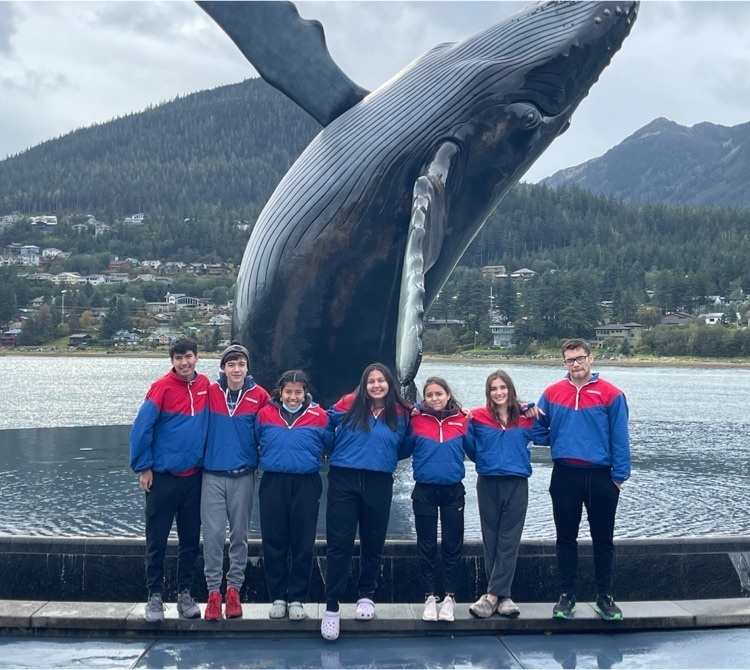 Hello Parents and Guardians, We will be using a new state website to report COVID 19 testing given at our school. This is a requirement to keep our schools open for in-person learning. Please register by clicking on the link:
https://simplereport.gov/register/8PXAH
. Thanks and have a wonderful weekend. Respectfully, Rich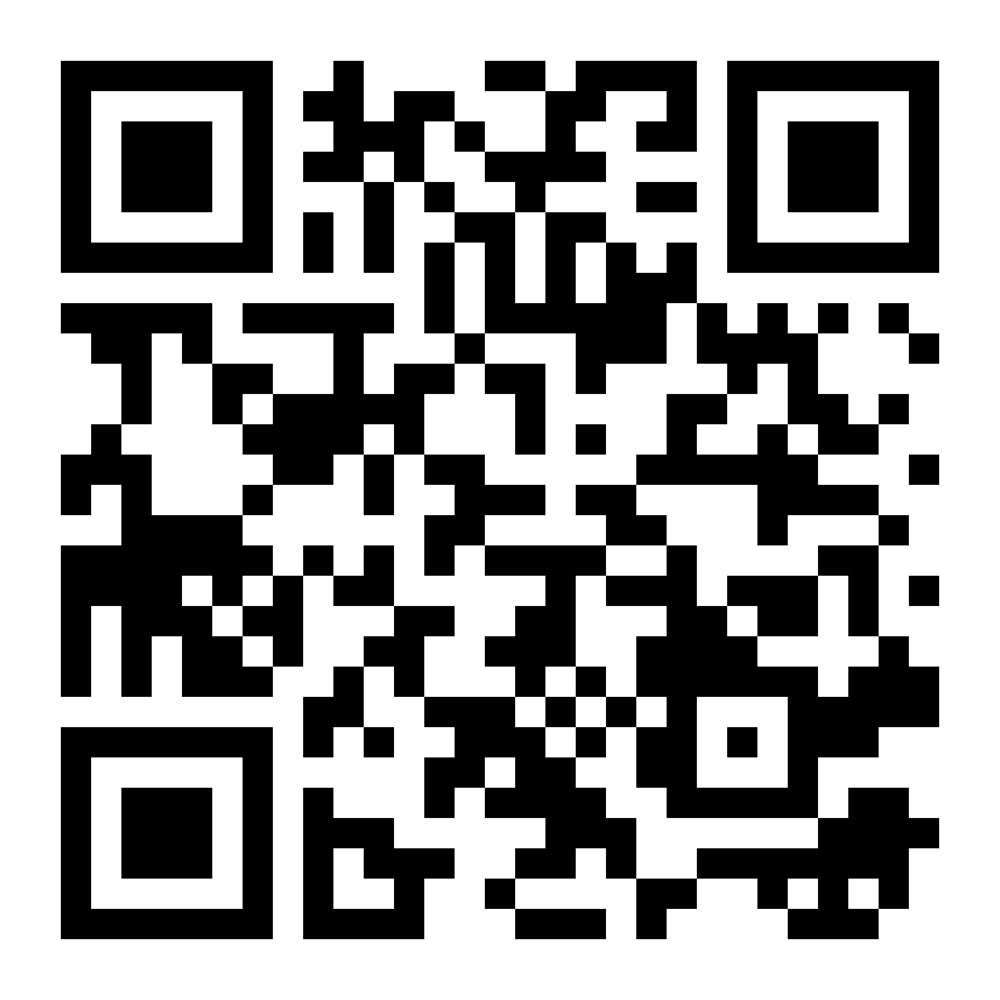 Sometimes it's hard to social distance, especially with Miss Karen, our new pre-elementary teacher.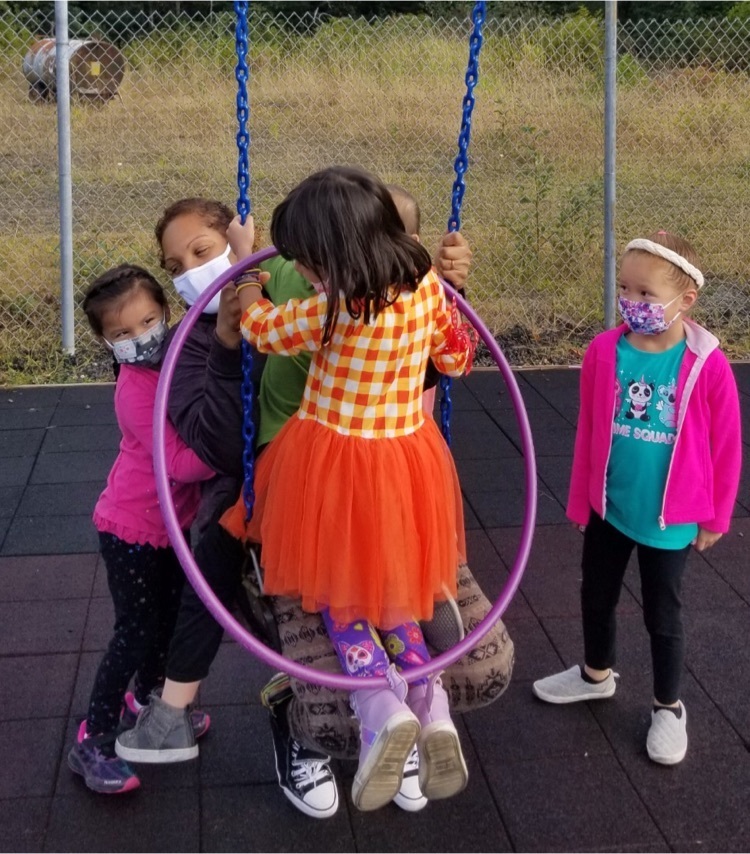 Lost and found! Please call the school office to claim.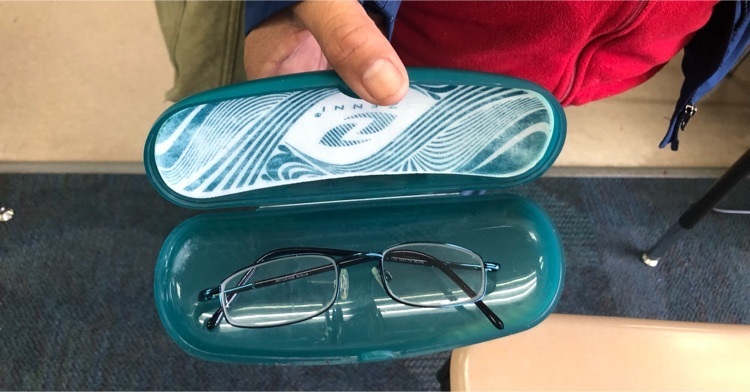 School Registration This is a reminder to register from September 11 to September 24, 2021, for a ticket for each registered student per family to win one of two bicycles to be given away during Kake Schools Open House. Current registration information is needed to ensure school and meals program eligibility. Please register now.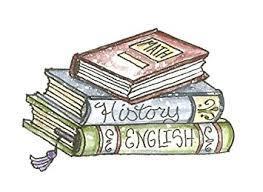 School Staff In-service Day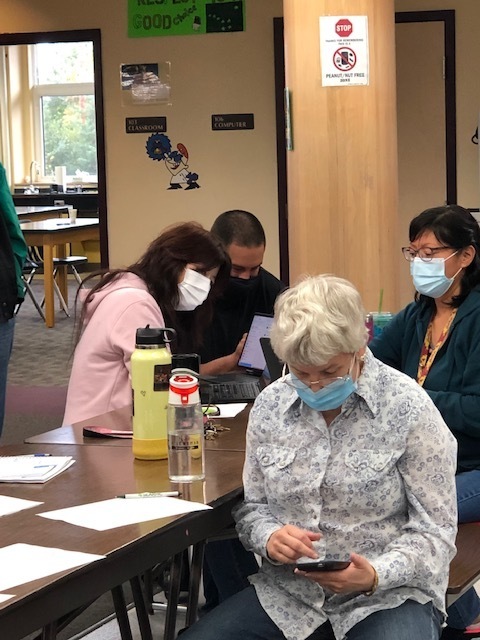 Nicely done, Kake! KCSD is back to Green/Low COVID Community Transmission Level.
Good morning! We have confirmed only 2 households were quarantined for COVID 19. KCSD will remain in moderate transmission level precautions, yellow. Thanks for your support and have a wonderful Labor Day weekend.
Hello Parents and Guardians, Two to three households are quarantined with laboratory-confirmed COVID-19 in our community. The district has moved from low to medium community transmission levels. Hence, we will implement the medium community transmission plan that will include weekly COVID screening tests for all of our staff and students while we continue with in-person learning. As a reminder, submit a COVID 19 test permission slip for each of your children for this current school year. As always, your support in many forms for our schools is extremely appreciated, particularly your help in maintaining our staff and students' health and safety by keeping your children home when sick. Please continue good COVID mitigation sense: COVID vaccination, wear facial masks, wash your hands often, social distance especially when indoors, and sanitizing living spaces. Respectfully, Rich Catahay Superintendent/Principal

Come check out our new website!
Reminder this Friday is a Staff In Service day