Early Dismissal for Students today at 1 p.m. due to staff shortage because of sickness, planned leave, and bereavement.

The Regular School Board Meeting is postponed until Monday, at 6 p.m., September 25.

There is no school tomorrow, Wednesday, September 20th. Having no safety officers in town to clear the buildings from a bomb threat, even though both state and federal agencies deemed earlier that it was not a credible threat. The district chose to wait for possible further development to determine to have students return to school.
Parents and Guardians this Saturday, September 23rd from 6pm-8pm bring your kids/grandkids/nieces/nephews to the High School Gym for Read to Skate! Remember this is a Family event, so stay and enjoy this time with your children!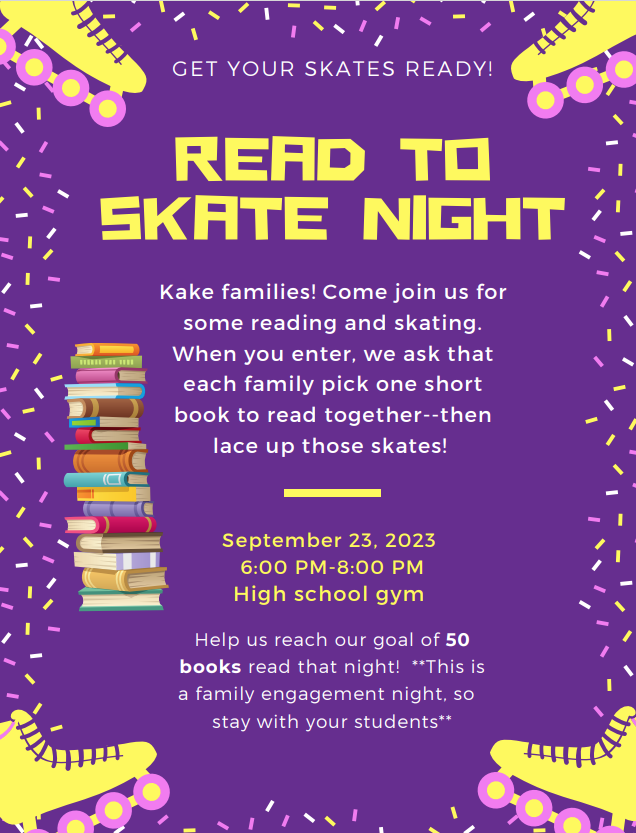 Parents and Guardians, remember the 21st C.C.L.C. afterschool program starts this Monday, September 18, 2023. Please have your students return permission slips when they return to school.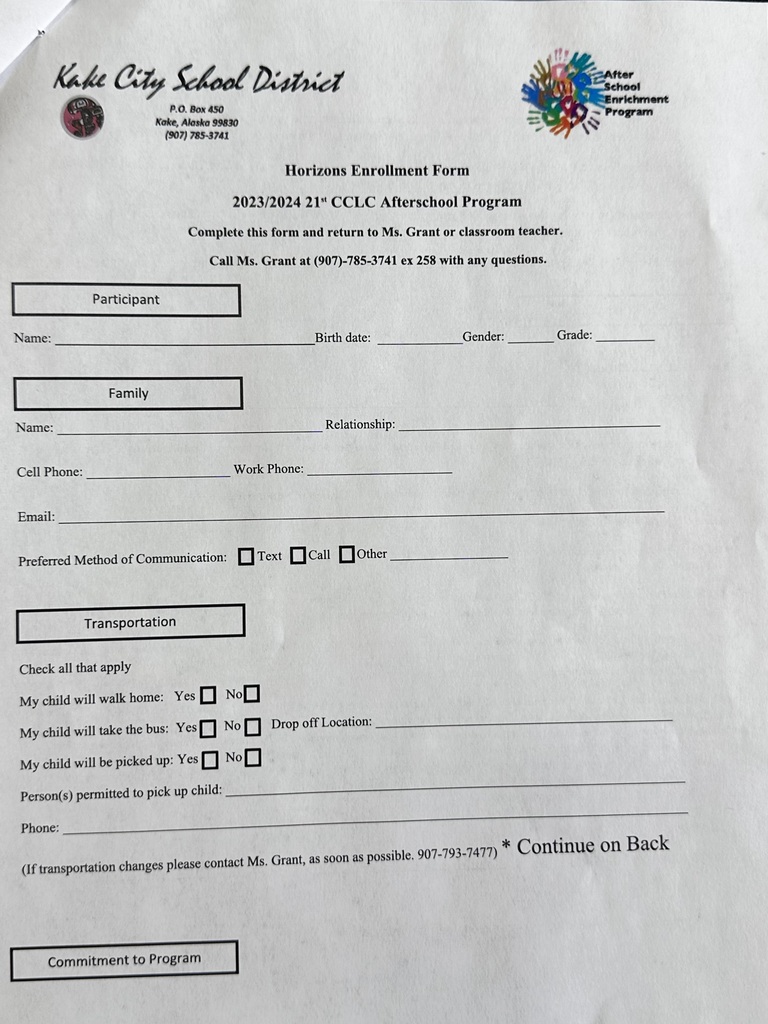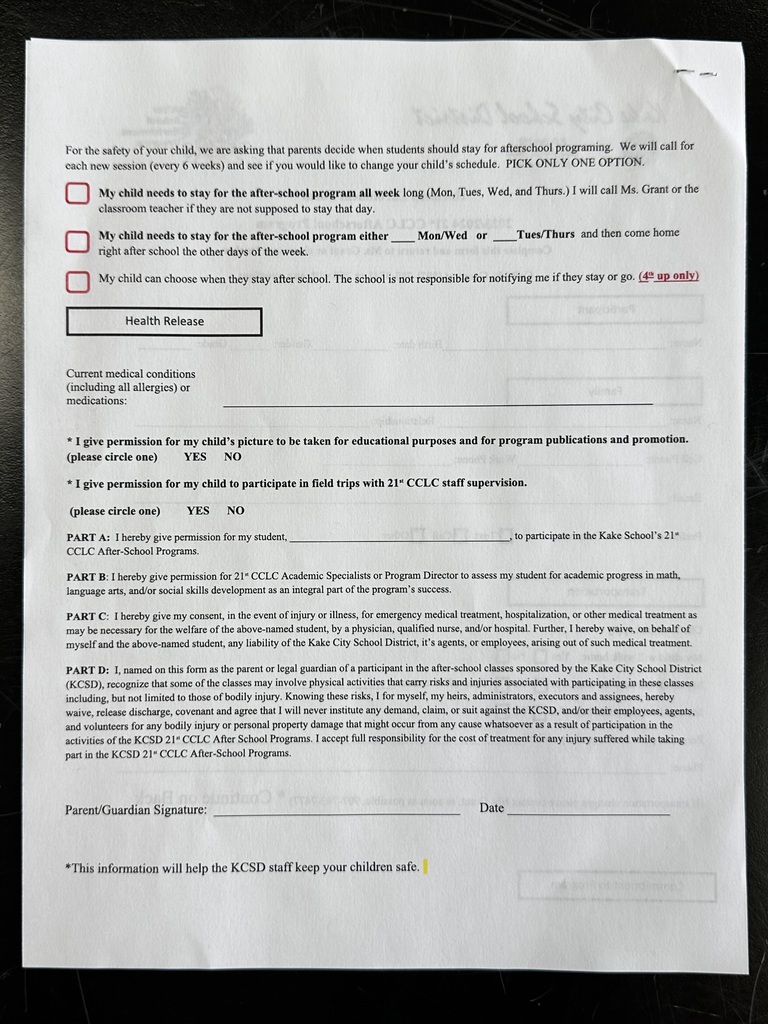 Parents and Guardians, on Monday, September 18, 2023 we will start our 21st C.C.L.C. Afterschool Program, so be on the look out for the sign up sheets from your children. We're starting something new for K-3rd grade. *** PLEASE inform us if you want your child to stay and we will enforce what you tell us(see back of permission slip). We hope this will reduce confusion and phone calls about when kids stay.*** We will have Arts and Crafts K-6th, Crocheting 3rd+, Dig into Nature 3rd+, Beading 6th+ and Middle & High School Homework Assistance.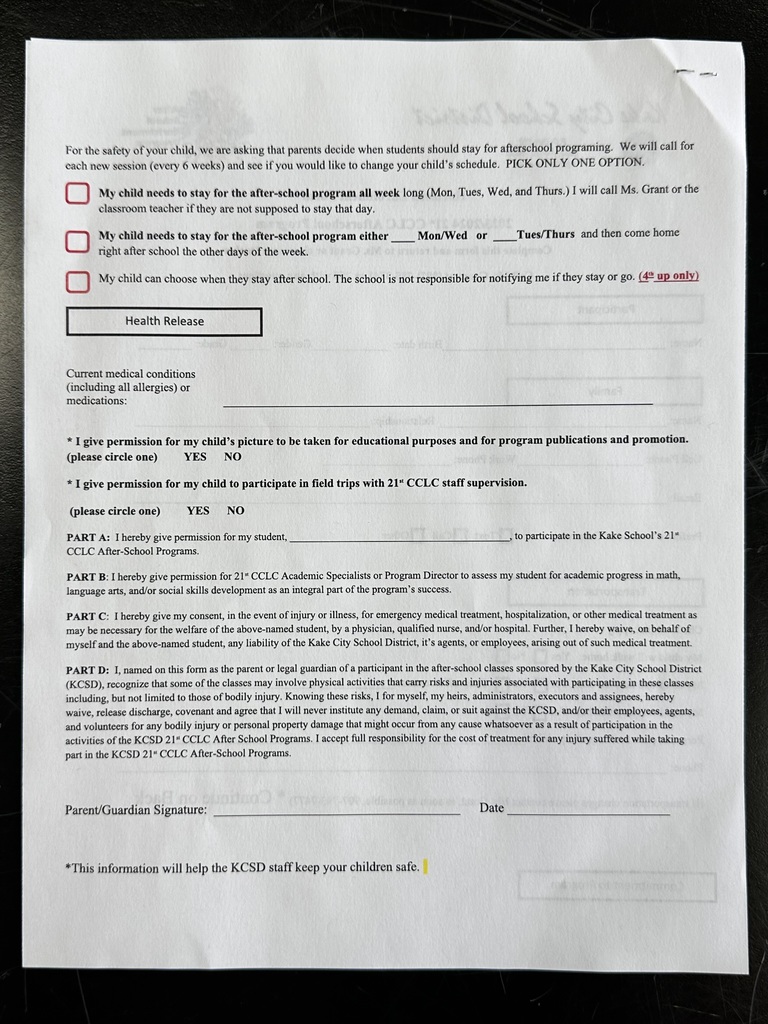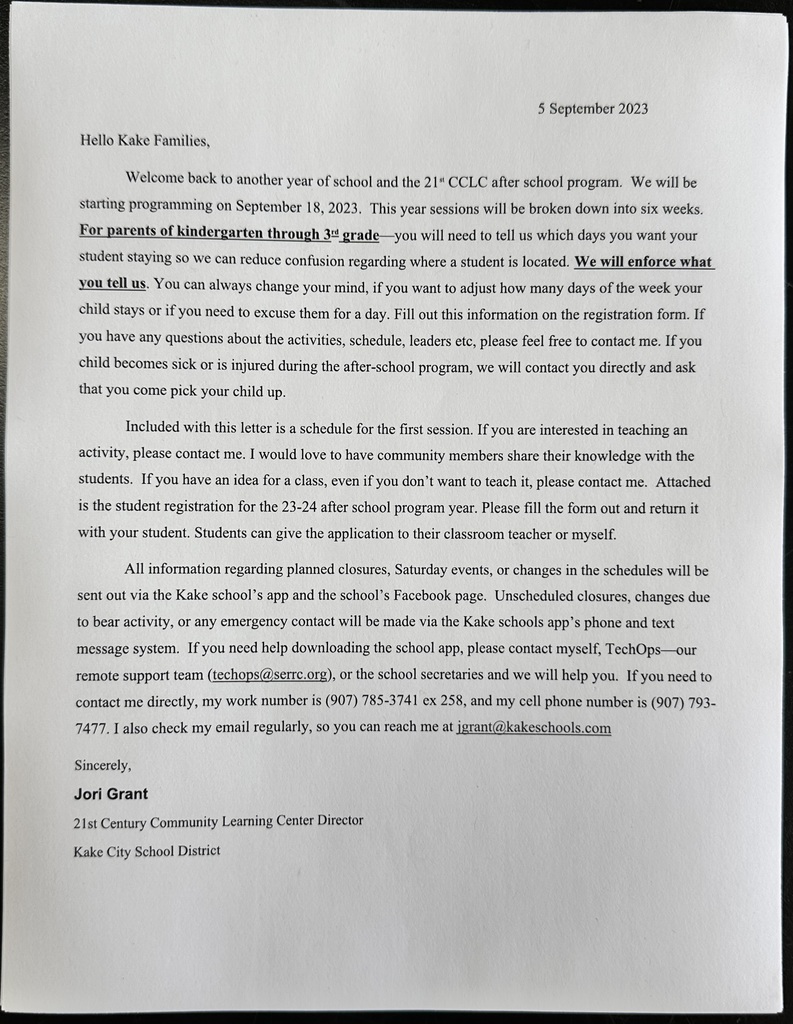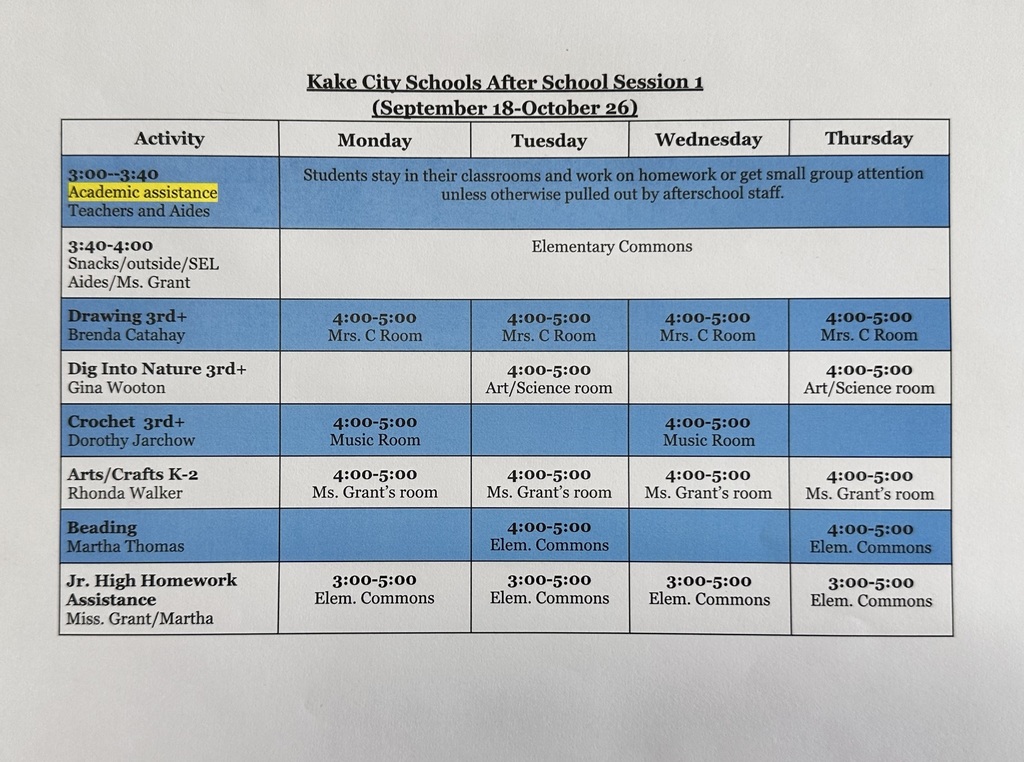 Late Post: Gunalcheesh to the T-Birds Cross Country Team for their help in preparing for the first day of school. Thank you for a good job and excellent citizenship!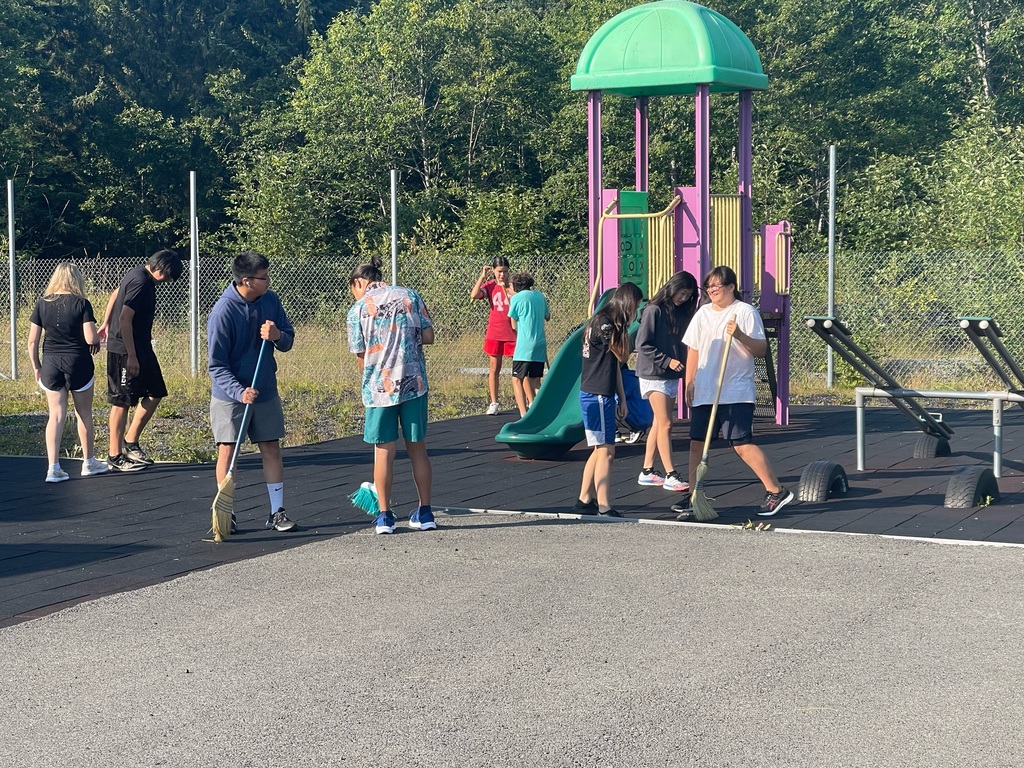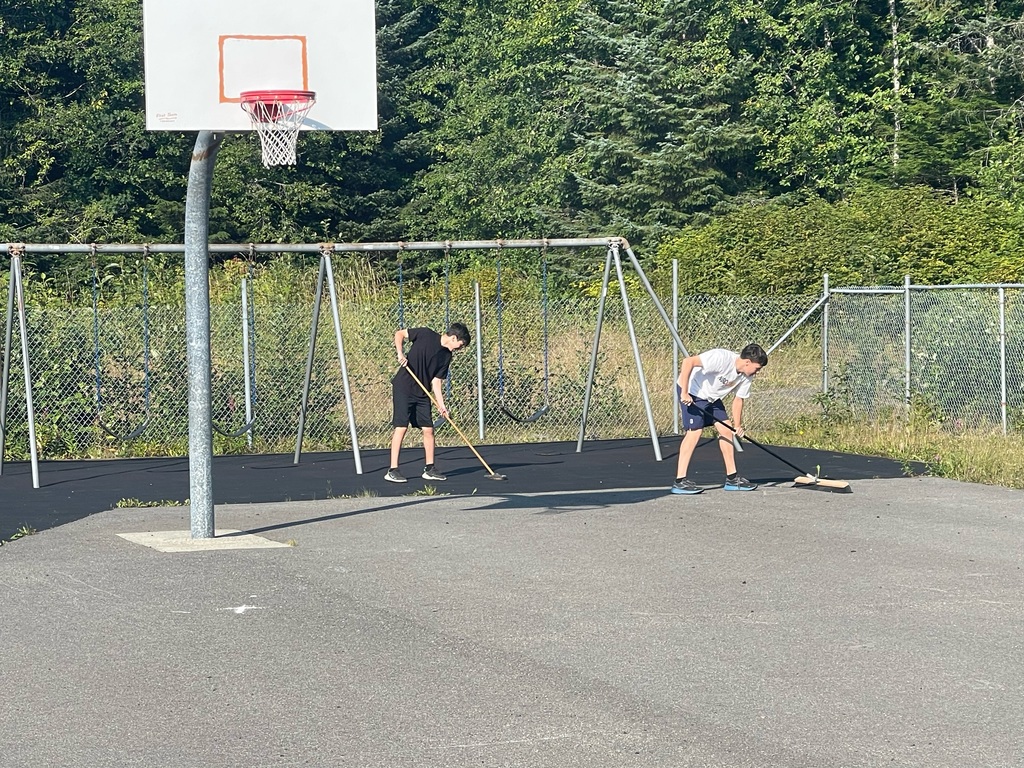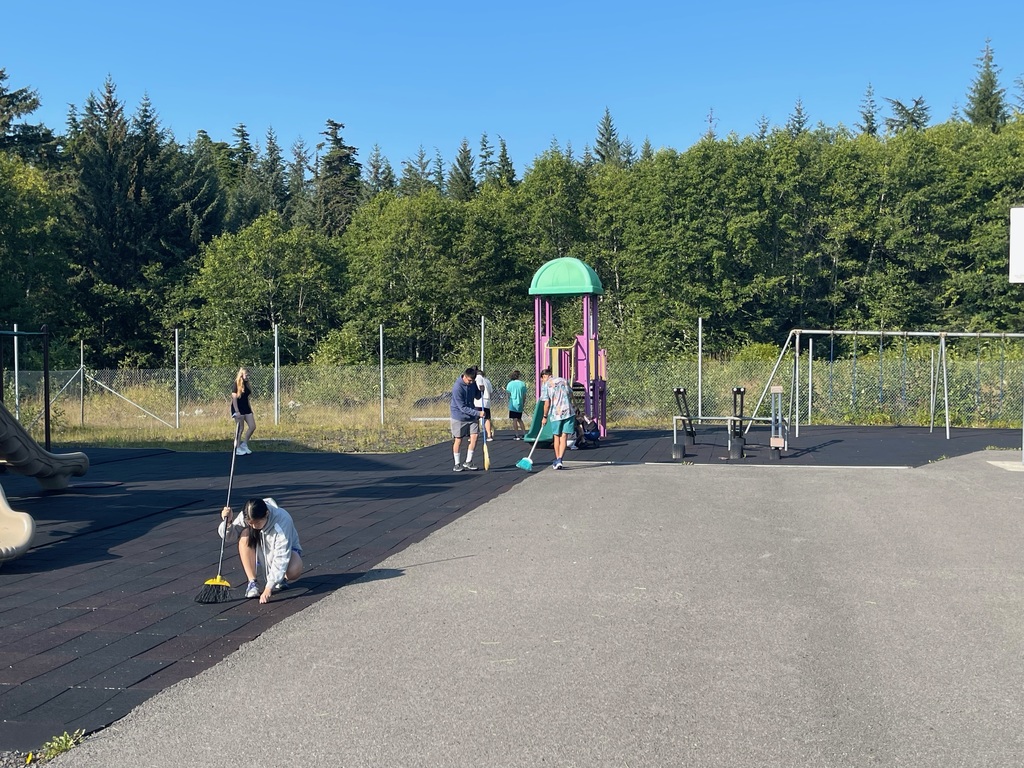 Kake Schools is overjoyed to welcome back our students on the morning of August 24, 2023! Please drive carefully and be on the lookout for students on the roads.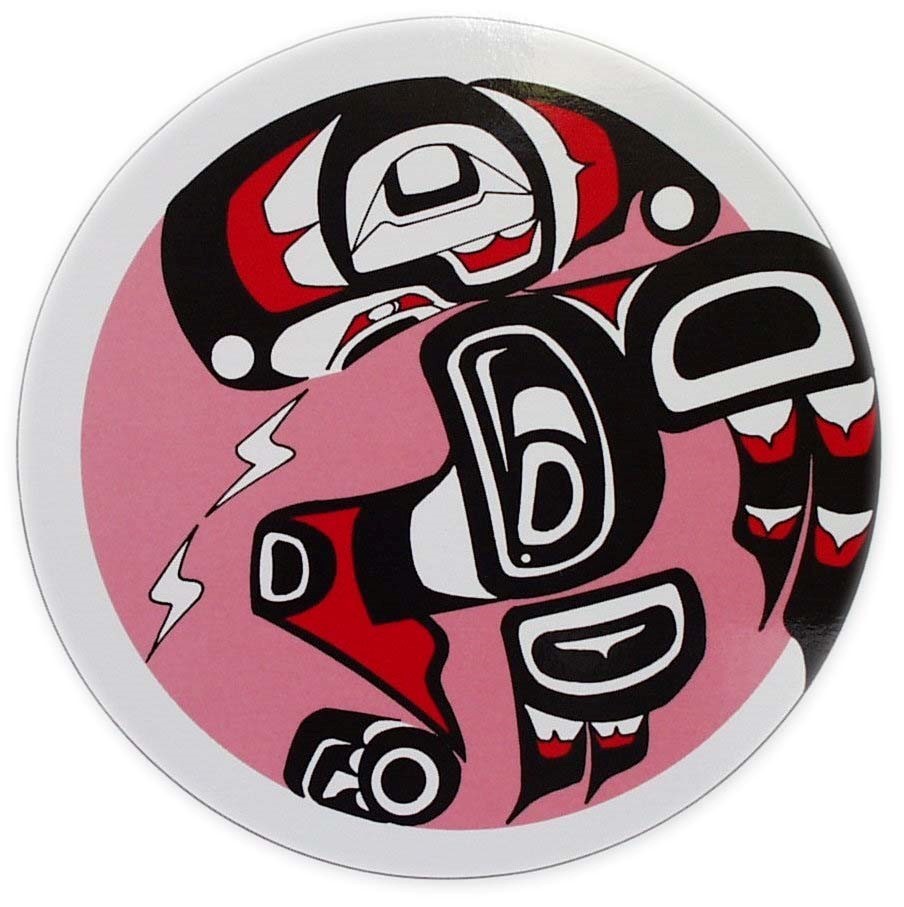 We thank you in advance for your help and compliance for the new school year! We ask that ALL new students register before the first day of school. Returning students must update their registration information in PowerSchool. Call Debbie at 785-3741 for help or look for district postings on student registration. Ensure that the school has a current copy of students' immunization records. Parents and guardians, as a reminder, do not send your children to school if current immunization records aren't filed with the district. This has been a long-standing policy and state law for the health and well-being of all students, so not having a current immunization record or a healthcare provider exemption letter filed at the school is not an option. Call the SEARHC clinic for immunizations and records. We look forward to seeing your students in school soon.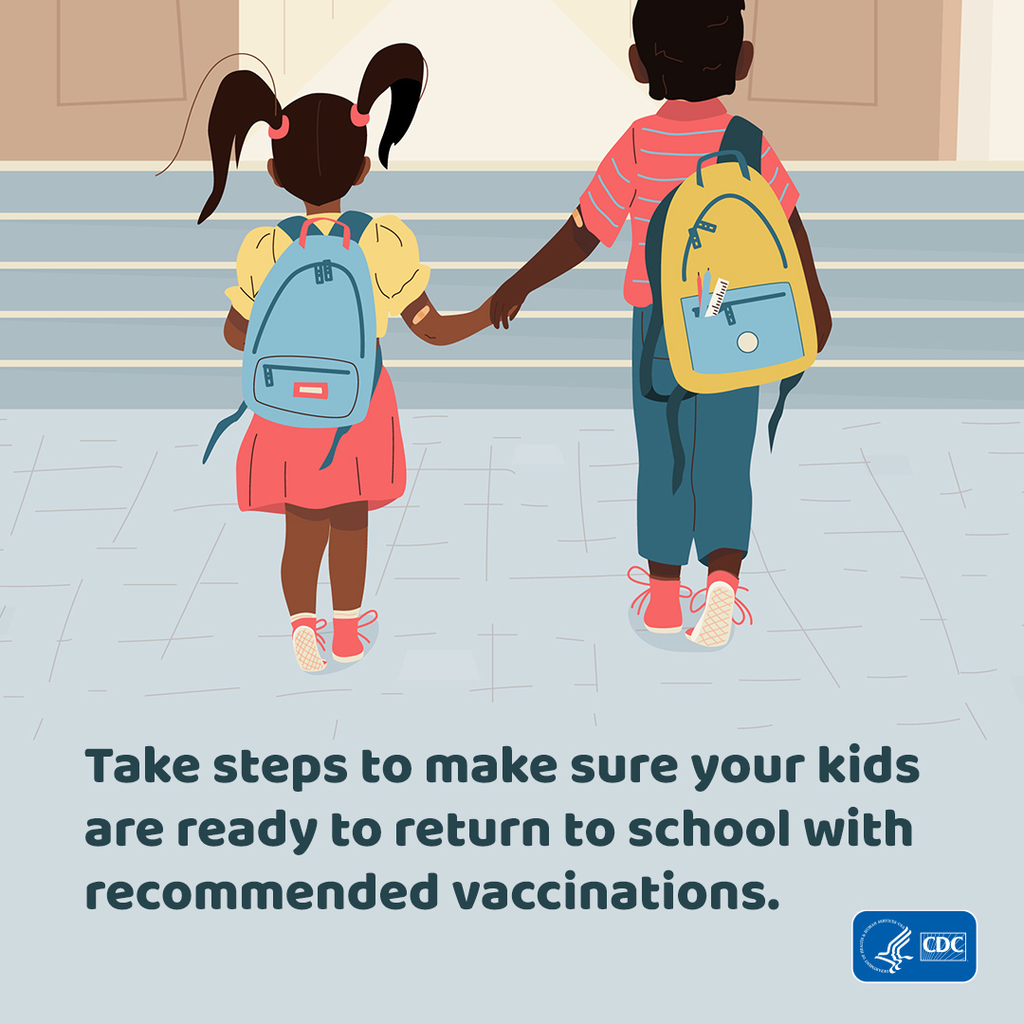 The Special School Board Meeting for tonight is postponed until tomorrow at 6:00 p.m. in the Elementary Commons. Our apologies for any inconvenience.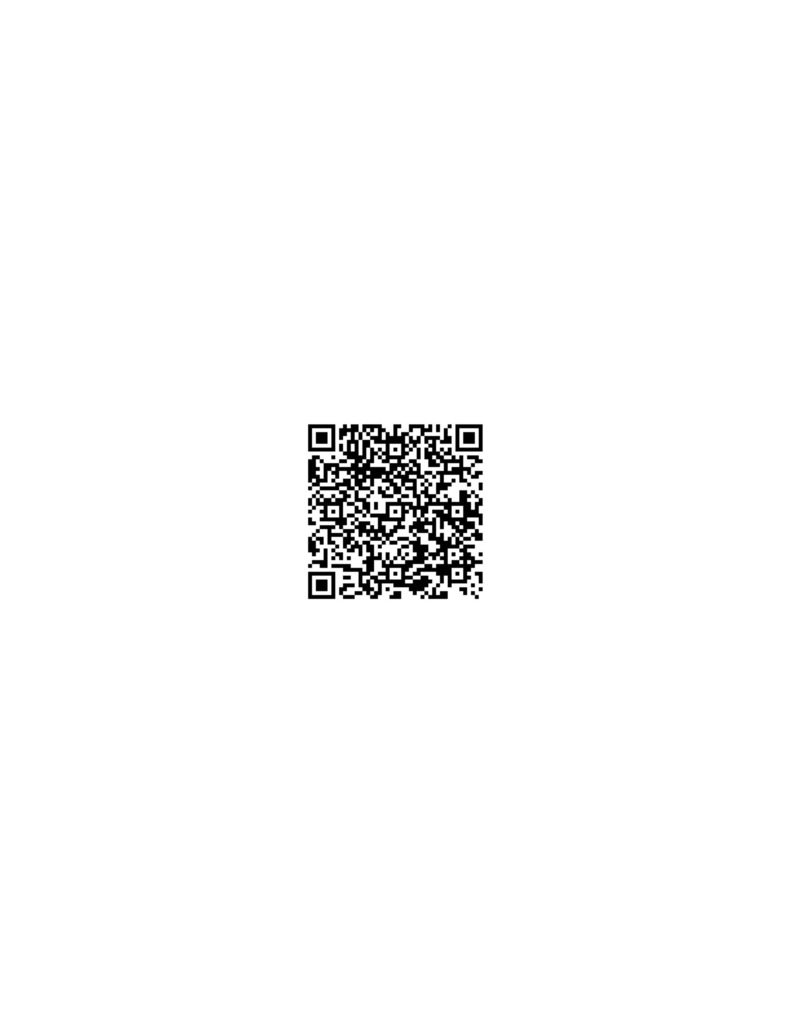 Tonight's School Board meeting is postponed and moved to next week.

The School Board meeting has been postponed to next week. The Work Session for tonight is now scheduled for June 26, and the Regular Board meeting scheduled for Wednesday will be on June 28 instead. We apologize for any inconvenience.

Last Week of School Schedule Changes: Beach Picnic Day is now Wednesday, May 24, and the Middle and High School Awards assembly is Thursday, May 25, at 1 pm. As a reminder, students must bring food and plenty of water to drink for Beach Picnic Day.

School Board Work Session tonight! Meeting ID 812 9718 9444 PW 9M2Gyx
Hello all! It's been a fabulous year here for the after school program. I wanted to let parents and the community know that this Thursday May 11th will be our last day of regular after school this year. We will have the 5K--rain or sun-- this Saturday at 11:00 am starting at the community hall. Come join us and run or cheer on the runners.
Come join our students at Kake's annual school and OVK Community beautification and trash pick-up day. OVK will provide gloves and trash bags at about 1:00 on Thursday afternoon near the front entrance of the elementary building. We anticipate having all our students back on campus by 2:30 to continue Earth Day activities with their class. Area of assignments: - Kindergarten & 1st grades, on campus - 2nd & 3rd grades, 1st phase, and down Killer Hill - 4th grade, the front of the Senior Center, Canadian Side, and Front Street, then up the thrift shop hill behind Senior Center - 5th grade, Front St from the bottom of thrift shop hill to the bottom of Killer Hill - 6th & 7th grades, 4th phase to Killer Hill - 8th to 10th grades, the bottom of 4th Phase Hill to Keex Kwann Lodge (then SOS to the Adult Culture Camp Creek if time allows) - 11th and 12th grades, SOS to Keex Kwaan Lodge (then Portage to the Adult Culture Camp Creek if time allows) T-Birds and Lions community pride! Join them today!

Good Morning everyone! Thanks so much for going along with my crazy schedule last week, and for coming to our fun music assembly! This week we will be MUCH less busy, but my middle school and high school are preparing for their spring concert this Thursday, May 4th, at 7 pm in the gym! Spread the word, and I hope you can attend! The students have been working really hard on their songs! Hope to see you there! ~Dorothy

Hello Parents! Just sending out a reminder that we have a fun music assembly today at 2:15, and everyone is invited to attend! The students will be performing a few guitar and ukulele songs that they have been learning this week with the musicians from the Dancing with the Spirit program! Hope to see you there! In the High School Gym! ~Dorothy Jarchow Music Teacher